Vahue Custom Homes
Building Futures with confidence and trust.
A well built home is defined by the quality of materials and products used, as well as the precision with which those products are installed.
Since 1977, we have built experience working with clients to design and build their new homes. We give you the confidence you need to feel comfortable moving forward without hesitation.
Bring your dream to life!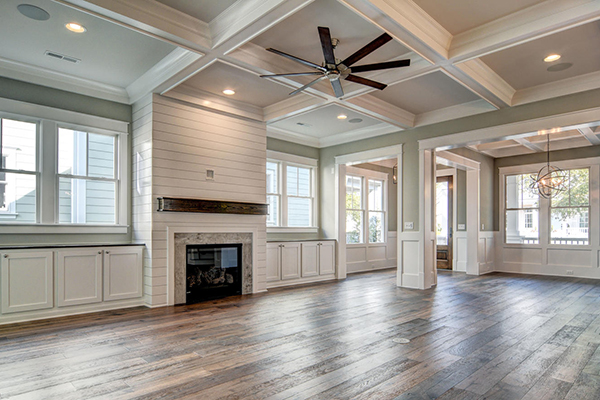 Get Started
The Quality of Each Home We Build Is In The Details
The first step in the Custom Home Process is to meet with our team. At your initial sit down, we will ask pertinent questions to discover and learn about priorities in your new home, as well as your time line, and most importantly, your budgetary goals.
Get Inspired
To Build Something Special!
8762 Tilbury Dr.
Autumn Hall
impactmedia
2021-02-15T16:51:29+00:00
From Our Homeowners!
After meeting with other builders in the area, meeting with the Vahue team was like a breath of fresh air! They were honest, genuine, engaged, detailed, and walked us through the process with ease. Marty didn't make us feel like one of his clients, but his only client.
The Vahue team is simply the best in Wilmington! This was our first home we've had built, and we were thrilled with the entire process. They made us feel very comfortable and guided us every step of the way. I was amazed at how hands-on they were throughout the build. Marty is extremely detailed-oriented, and is the best trim-work person ever! From the design, until completion, they were available, and they built our home as if it were their own. Can't recommend them highly enough!
When recently relocating to the Wilmington area, we looked at numerous new construction homes. It was not until we saw a home being built by Vahue Building Corp. that we were sold! The detail and trim work was over and above anything else we had seen by other builders. Marty is on-site everyday to oversee each home he builds, and that was impressive to us. It was very evident how much pride he takes in his work. We could not be happier! Thank you!!"