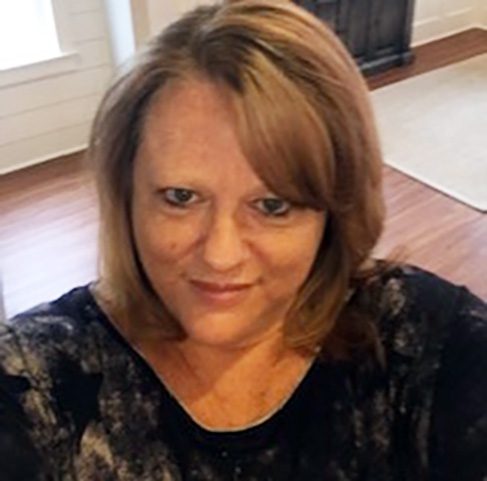 Cindy Lambert
Office Manager
Cindy grew up in Sandhills, North Carolina where she began working for her family's business learning all about the value of a strong work ethic. Over the past 20 years Cindy has gained experience in working in purchasing, cost control, estimating, project management and accounting.
Having a vast knowledge of concrete and masonry has helped Cindy's career in the construction industry, after all that is the foundation of a new home. In 2006 Cindy moved to Wilmington, North Carolina to advance her career in the construction industry.
In 2018 Cindy joined the Vahue Team and has been one of the strongest assets. In her free time she loves to go to the beach, read and hangout with her teenage daughter!
Get Inspired
Envision Your New Home!