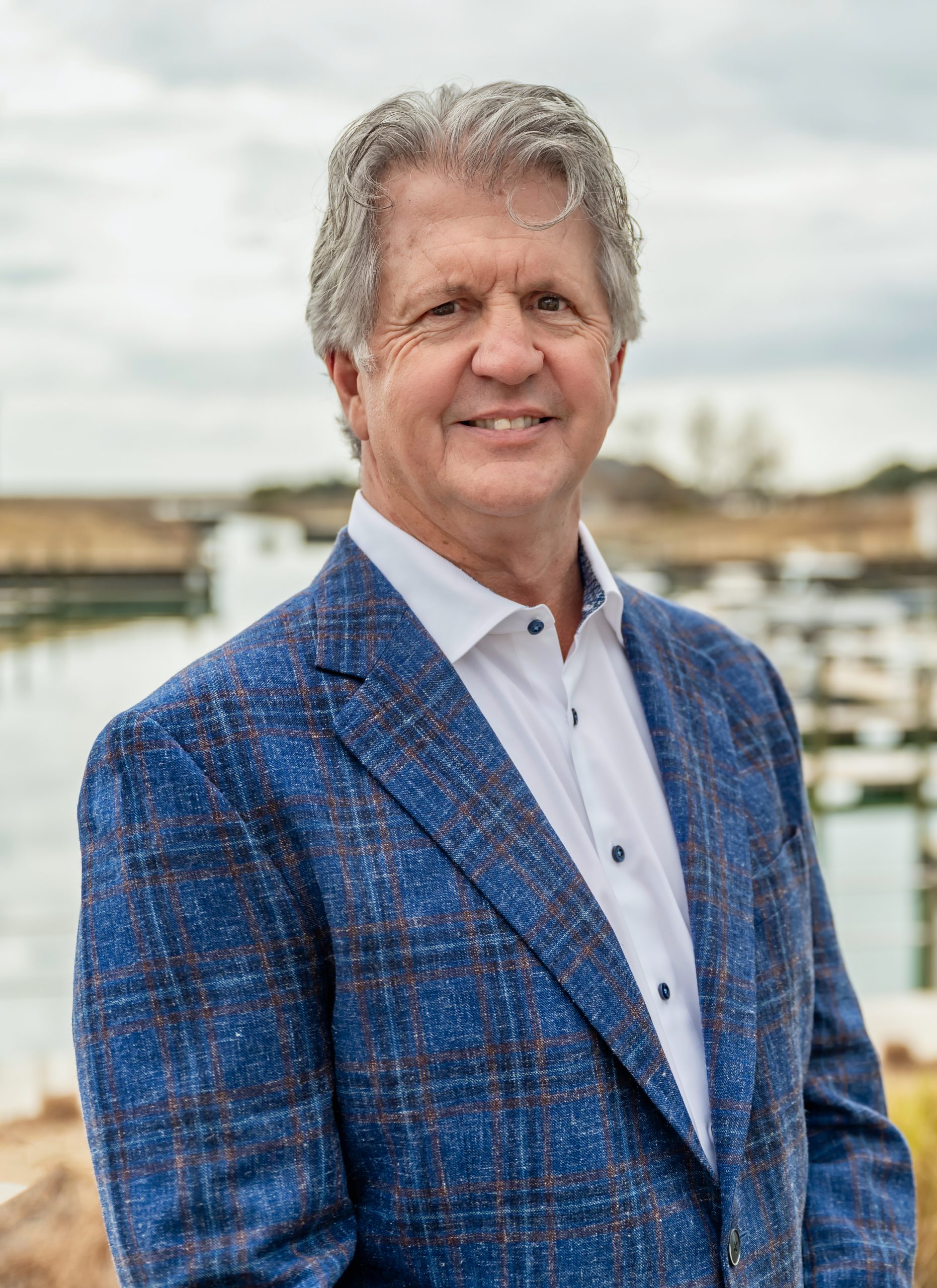 Marty Vahue
Owner
Marty learned from a young age the importance of applying hard work and dedication to anything you do in life from his father. His passion for building homes began at age 18 when he started his first job in the construction business. Very quickly his goal became to not only learn the business, but to master it. Today, over forty years later, Marty Vahue is President of Vahue Building Corp. and is well known and respected for quality construction, distinctive finish details throughout his homes and most notably, his hands-on approach with each client he works with and each home he builds.
Marty believes "A well built home is not only defined by the quality of materials and products used, but also by the care and precision with which those components are assembled. In order to ensure how those components are installed you must not only find and employ the best subcontractors in the business, but you also must be on-site consistently to ensure the delivery, installation and finishing work of each subcontractor meets or exceeds your expectations."
Vahue is a classic example of a builder who "came up through the ranks." He is not shy and will tell anyone who asks, "The early days were challenging and exciting, but they were also a lot of hard work." From framing and roofing homes, to trimming out the interiors, Marty did much of the work himself. His transition from framing contractor to home builder allowed him to acquire the hands-on experience that defines him today and gives him a fundamental understanding of the construction process, as well as an understanding of how subcontractors think, work and what motivates them.
Get Inspired
Envision Your New Home!