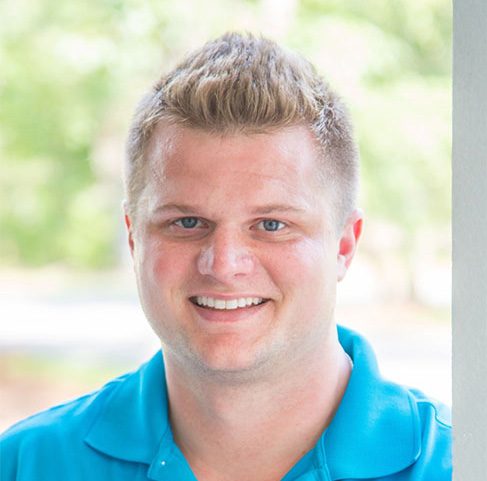 Michael Vahue
Project Manager/Warranty
Most Significant Accomplishment: My Family
While an unofficial member of Vahue Building Corporation and its predecessor companies since he was a young boy, Michael Vahue officially joined the company as a full-time Project Manager.
Michael completed school at Cape Fear Community College in the construction management department, which coupled with the lessons from his father over the years. That gives him an unparalleled background to impact the daily operations of the company on the construction side of the business, but more importantly, on the homeowner side of the business.
Prior to making the decision to join the family business, Michael was an accomplished football player in high school and played briefly at Maryville College in Tennessee. He also attended UNCW for a few years before deciding to go into the construction business full time.
Michael is ultra-committed to being the first one on the job in the morning and the last to leave. He also prides himself on being accessible at all times to ensure all Vahue Building Corporation homeowners have a high level of peace of mind, comfort and happiness before, during and after construction.
Get Inspired
Envision Your New Home!